Camio is one of the best Cold Chain Logistics Company in South India. It is a fast service providing the integrated cold chain logistics solution space. Camio offering cold chain services, supply chain, and logistic. our promoter and largest shareholders create a bank of shared knowledge and valuable experience for us to build our operations. Camio brags to be the main organization in the nation to furnish finish scope of administrations with such wide extent of arrangements in the driving rain chain coordination's industry.
Cold Chain Logistic Company in South India
Camio is one of the Cold Chain logistic Company in South India, India. The cold chain includes transportation of temperature controlled delicate items along with a production network through warm and refrigerated bundling strategies and the cool chain is in, this way of science. Camio Logistics altered, financially savvy and exceptionally adaptable frosty chain co-ordinations arrangements guarantee that the temperature-particular necessities of your products are met while being transported starting with one point to another point in the inventory network. Our administrations ensure that your committals will achieve their goal in incredible condition.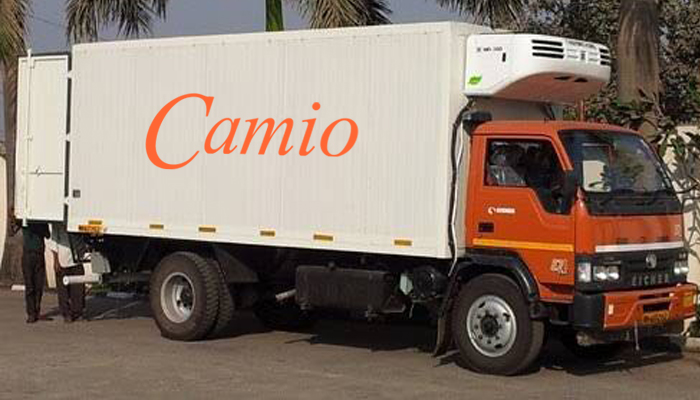 Supply Chain And Logistic Services In South India
With years of involvement in the coordination business and a broad line-up of assets spread over numerous nations and industry sections, we convey turnkey arrangements particularly modified for your production network. Our incorporated inventory network arrangements cover all features of your coordination, beginning from the outline and wanting to execution and observing. Additionally, our thorough range of administrations likewise it gives you genuinely focused edge in the market by handling dangers straightforwardly boosting execution, advancing stock, upgrading quality control and enhancing your production network permeability.
Temperature Controlled Transportations
Camio is the "All India Frozen Food Carrier". It is well-known specialist company for the admirable exhibit of Food Transportation Services, Road Transportation Services, Cold Chain Logistics Service and substantially more. We are rendering these administrations with the assistance of best space specializes in full consistency with the set business standards and models. Camio's administrations are very respected and acknowledged among our customers for their viability, customer particular determination, and expeditiousness. Aside from this, we are putting forth these administrations at driving business sector cost inside the submitted traverse of time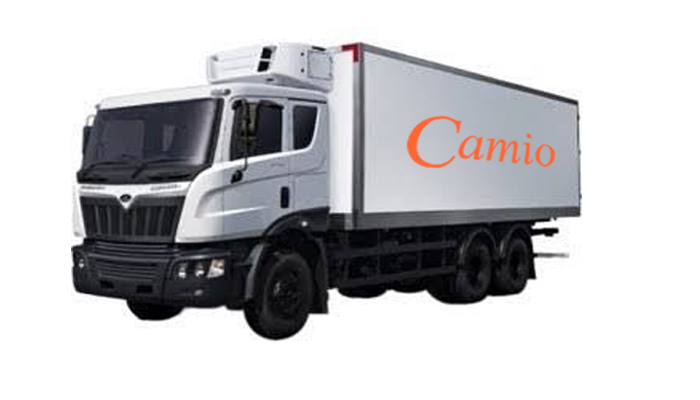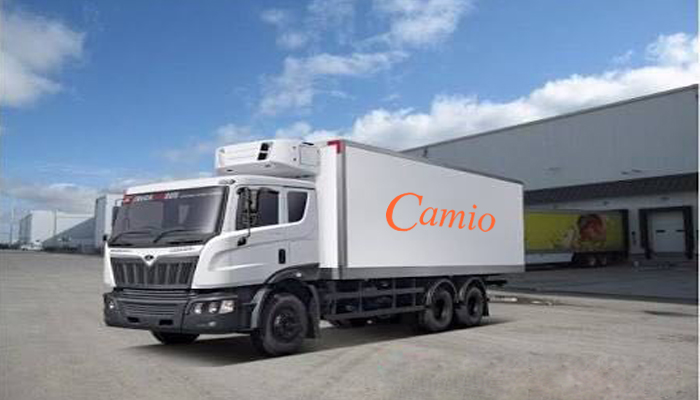 Warehouse
Camio is one amongst the most important temperature controlled provision services suppliers within the country, with a capability to service customers on a pan-India basis. Our deposition solutions provide services across a spectrum of temperature – from close to chilled and frozen (i.e. +25ºC to -20ºC). The corporate provides blast phase change facilities at temperature controlled warehouses in South India.Camios storage facility is made keeping in mind complete supplying resolution for the client. the ability is supplied to handle product of all temperature ranges, i.e. Frozen, Chilled, close and Dry.
Distribution
The primary transportation typically facilitates inter-city transport of merchandise. Our service includes door to door service, tailor-made milk runs and half wares consolidation. we have a tendency to additionally give secondary transportation i.e. walk distribution, supplying, amongst others, QSRs, shops, restaurants and therefore the hotels.We operate vehicles with a capability of transportation hundreds starting from a pair of 2.5 tonnes to 20 tonnes.Further, the information lumberjack allows to make sure that the prescribed temperature is maintained to make sure that the standard of the temperature sensitive merchandise isn't compromised.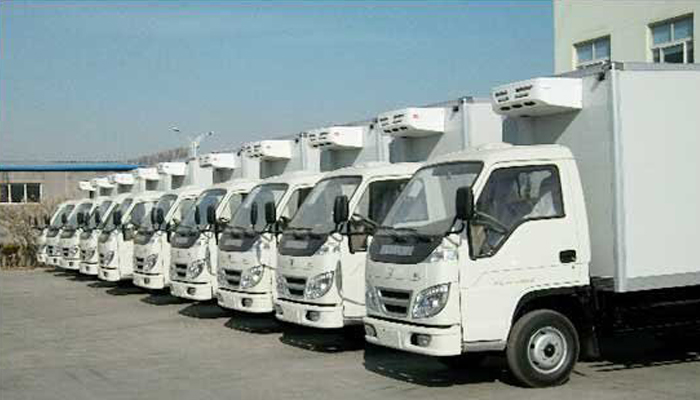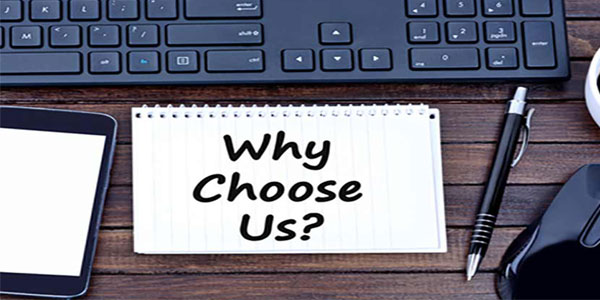 Why Choose Us?
We are Achieving customer Satisfaction with Following aspects: